Corporate Overview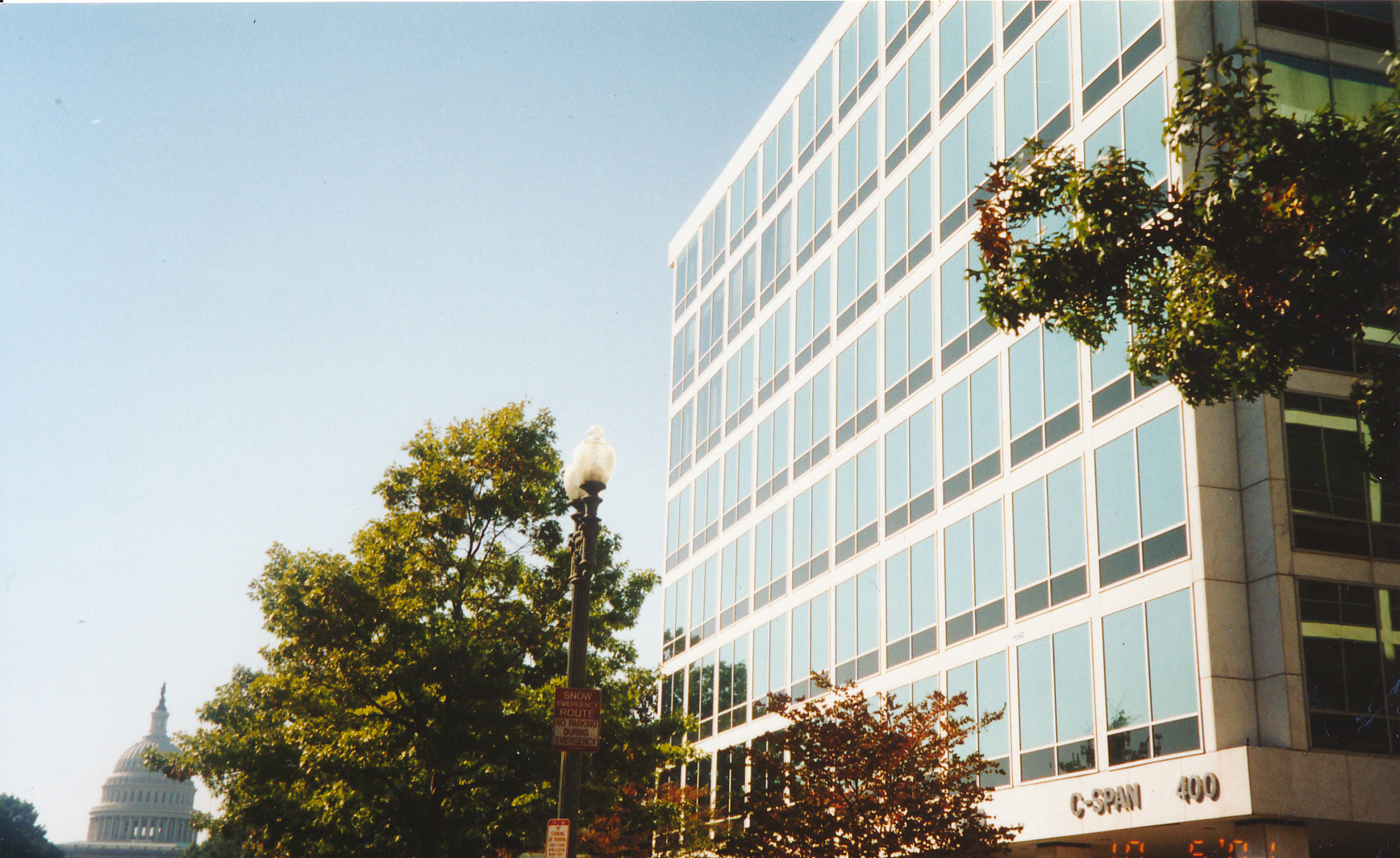 Bankworld Inc. is a consulting company headquartered in metropolitan Washington, D.C. Bankworld's predecessor company started providing banking and enterprise management consulting services in the United States, the former Soviet Union and the Middle East in 1993.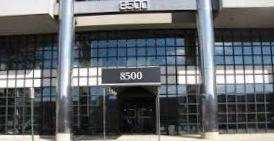 Incorporated as Bankworld Inc. in 1998, it has become one of the most prominent international development firms engaged in financial sector modernization, private sector development and public sector reform throughout the world. It has provided technical assistance and training in Africa, Asia, Eastern and Central Europe, nearly all the republics of the former Soviet Union, the Middle East, Latin America and the Caribbean.
Our clients include the US Agency for International Development, the World Bank, the Asian Development Bank, First Initiative, US Department of the Treasury and governments, institutions and enterprises of numerous countries.
Bankworld has successfully implemented small to multi-year, multi-million dollar projects worldwide. We have extensive experience in managing consortia comprising numerous small to major US consulting companies and host country subcontractors.
Our professional staff includes former senior officials of entities such as the Securities and Exchange Commission, the Office of the Comptroller of Currency, the Federal Reserve, the Federal Deposit Insurance Corporation, major commercial banks, corporations and law firms. In addition to our impressive cadre of full-time consulting staff, over 200 specialists are associated with us, and we have ready access to over 1,500 professionals in our various fields of specialization.